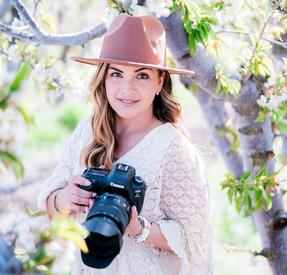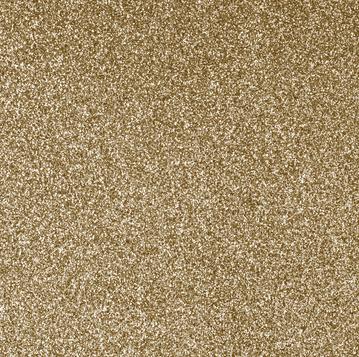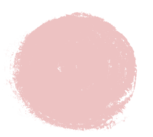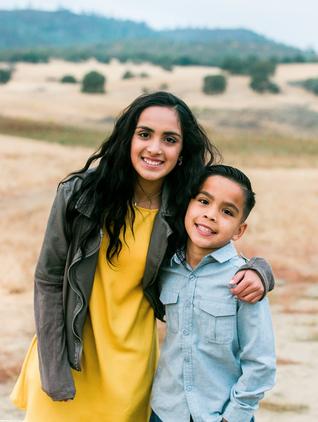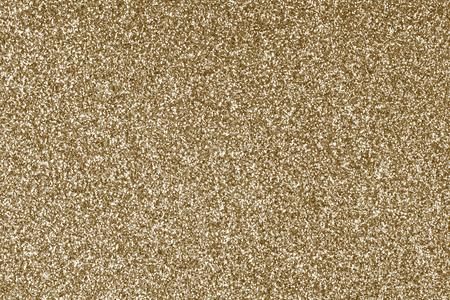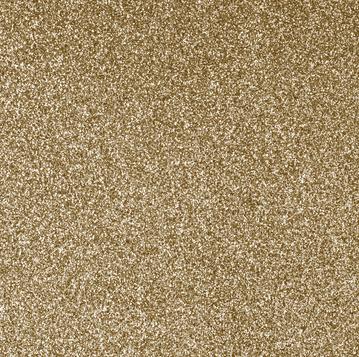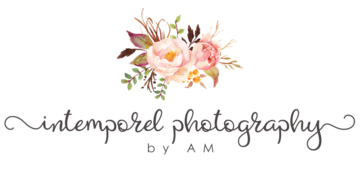 ​

​​I am a Sacramento based wedding & portrait photographer but I travel to Southern California often for work. I have a passion for capturing life's milestones in images that will last a lifetime. These images are not just photographs, but rather a story to be told for generations to come.
I am 30 years old and have been married for 13 years. I have two beautiful children that keep me busy, and love being my little photography models.
I am known by my clients as Ari or AM since my name is difficult to pronounce (Aridai or pronounced Air-i-dye). In the past clients have described me as friendly, fun, and full of crazy, but wonderful ideas! I am also lucky enough to become friends with many of my clients!
My style is a mix of many things and difficult to describe because my style has a mind of its own! I closely listen to my client's wants, likes and needs, and the camera and I do the rest. My clients have described my images as natural, soft, and filled with life.
I am very passionate for what I do and I'm committed to serving my clients by creating beautiful images that can be shared for a lifetime.


​

​

​